Telling people stories
I love telling people stories, and I'm pretty good at it too. I have interviewed and written biographical life stories - short stories - of some of the most interesting people you will meet - inspirational women at the top of their field, whether fashion, skiing or hospitality, quirky craft beer makers, a well-travelled chef, and everyday people with a good yarn to tell.
STORIES are beautiful things - they evoke memory and emotion, the provoke questions and opinions, they inspire and delight. Let me tell your story!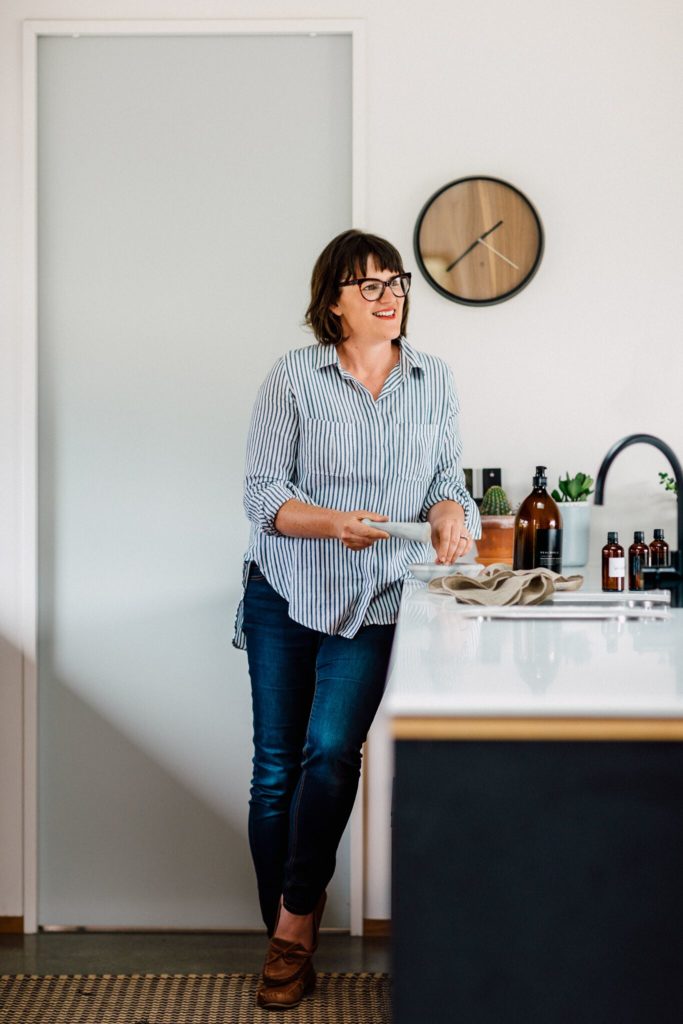 Get real! The story of one incredibly cool glass bottle of dishwash liquid
An interview with Nicola Mossman, Founder of Real World, plant-based body and skincare products.
Being time poor – it is the catch phrase of our time. We never seem to have time for ourselves, for our family, for the good of something other than ourselves. When Nicola started Real World, a range of plant-based products for the home and body that started with dishwash liquid, the intention was to gently mitigate cracked hands from constant cleaning and tidying with 4 children. But what has developed from the business values of having a light foot print, combined with a luxury experience, has created purpose and place for people to be good, do good, and feel good. She shares her insights.
Always ahead of her time – An interview with Peri Drysdale
I had the privilege and delight to meet Peri Drysdale, an exceptional woman, a Kiwi, and a pioneer of sustainable fashion. She is the founder of Untouched World, an absolutely iconic New Zealand brand.
Peri was the guest speaker at the One Summit Fashion Revolution that I co-hosted. She took us through her 20-year journey to building a sustainable brand. I was utterly inspired. Here's a little bit about Peri and Untouched World story.
Original article appeared here on Eco Warrior Princess.
Eat, travel, love - meet our chef, Juan Pablo
Juan Pablo decided to become a chef against his father's wishes. But he has never regretted that decision - it brought him love, travel and here to Queenstown, where he is already carving a niche for himself at Kamana Lakehouse as the head chef. His mother says he could never sit still, and certainly that energy, appreciation for food as an artform and his take on loved flavours is reflecting itself in the development of the Nest menu. But as much as Juan Pablo, or JP, would like to talk about food, it's the path of love, independence and travel that has captured our imaginations! And don't worry, his father is now his biggest fan!